Bonding centers on the relationship between former high-school BFF', Pete, a recently out gay man, and Tiff, a grad student and secretly one of New York's city top dominatrixes, who reconnect in an unexpected way years later.
Starring
Brendan Scannell
as Pete and
Zoe Levin
as Tiff.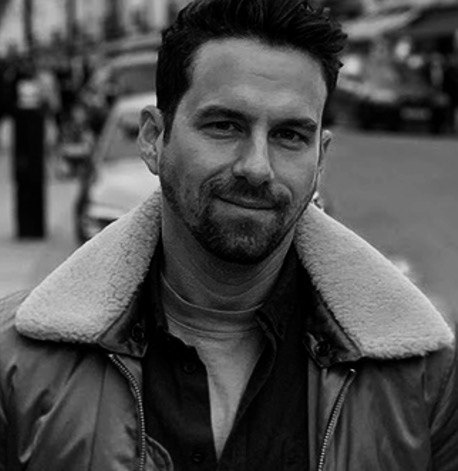 Rightor Doyle is currently in directing the second season of BONDING, a series he wrote for Anonymous Content and Blackpills, and then later acquired by Netflix. Rightor can also be seen in Alec Berg and Bill Hader's HBO series BARRY. He has recurred in the Stephen Falk's FX series YOU'RE THE WORST, as well as Lena Dunham's HBO series GIRLS. 
Rightor also created, wrote and produced Refinery 29's first original web-séries THE WALKER. Rightor recently wrote a collection of ten short films entitled 10 CROSBY, for Henry Joost and Ariel Schulman's campaign for Derek Lam's newest fragrance. The films were shot in New York City and released this past February.