The world attention is captured when, for the first time, an AI is put on trial. When this robot lied, it did it by itself, not because he had been programmed to. But doesn't putting a robot on trial mean granting it sentient status? You're about to witness the trial of the millennium, and one which may seal the fate of mankind forever.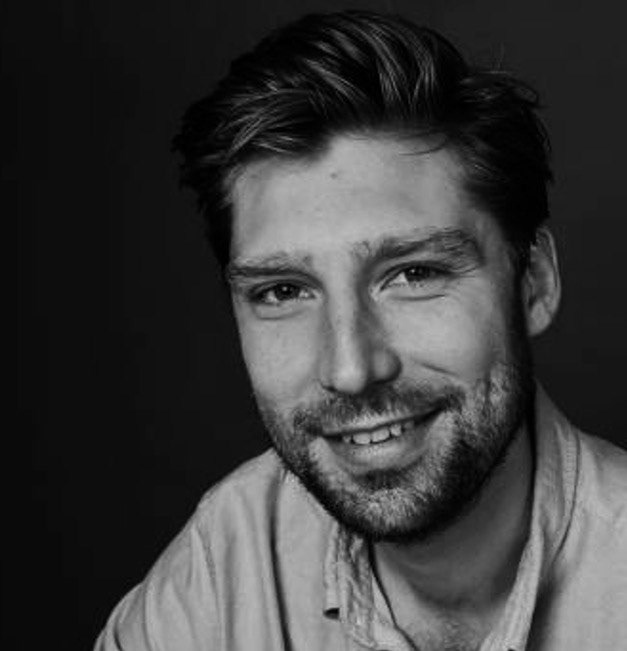 Daniel Sawka earned his MFA in Directing at the AFI Conservatory in Los Angeles, where he wrote and directed his thesis short-film ICEBOX. The short-film went on to be shortlisted for the 2018 Academy Awards, won the Grand Jury Award at AFI Fest. HBO acquired Daniel's debut feature ICEBOX for worldwide in what ended up being one of the largest acquisitions out of TIFF and premiered on HBO on Dec. 7 and has amassed over 4 million unique views.
ICEBOX was selected as the winner of the 2018 Cinema Without Borders Award, was nominated for a Critics Choice Award, won the 2019 NAMIC Vision Award and currently has 100% on Rotten Tomatoes.