Eastern Europe. 1802. After losing her husband and her eight years old son in a mysterious accident, Sarah (25), a Jewish rebellious woman heads out to find her lost family. The clues lead her to the secret world of the Kabbalah. Sarah will realize that her family is trapped in "the other side" in the "Sitra achra".
The series is inspired by the internationally acclaimed 2019 Movie "The Golem".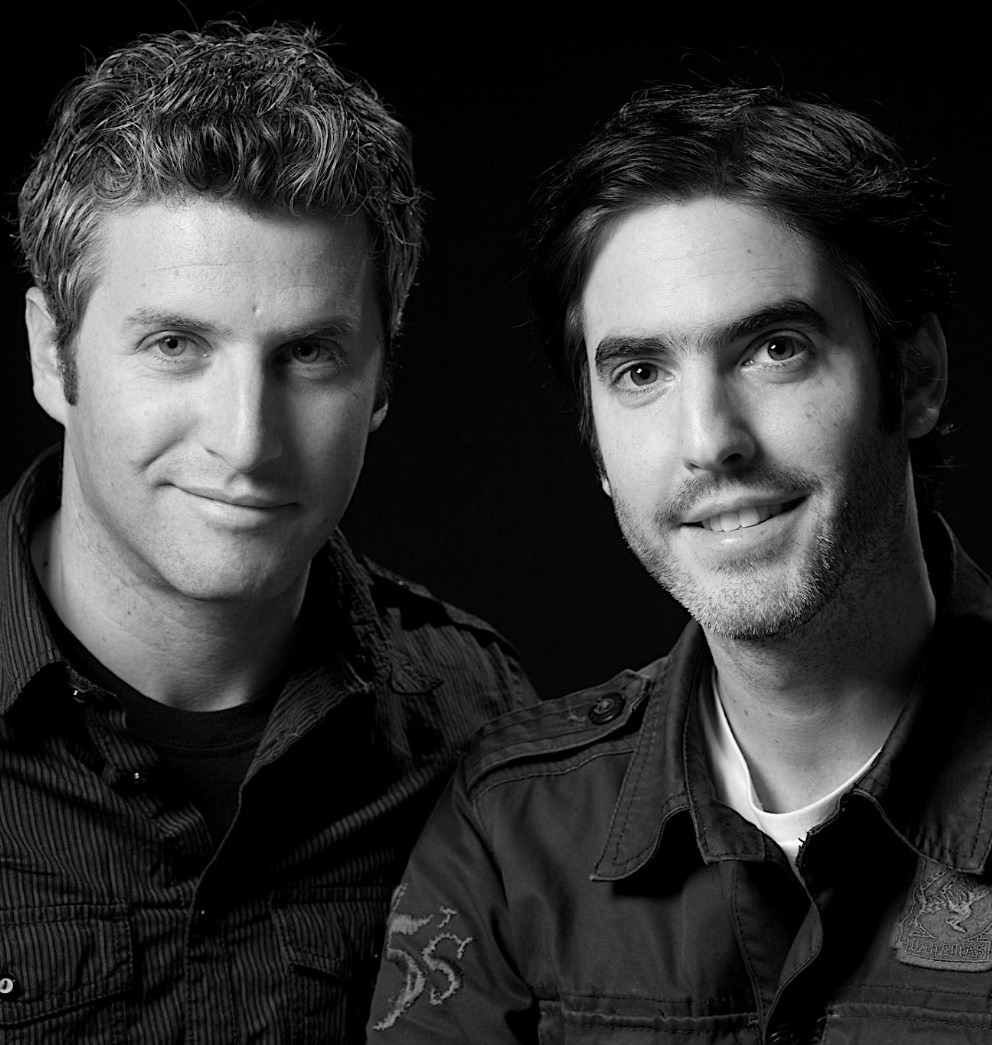 As a 3rd generation of film and theater directors in their family, Yoav and Doron Paz, are the Israel-born brothers behind the 2015 indie zombie horror hit Jeruzalem (sold to over 30 countries and was one of the 10 scariest films on Netflix on 2017). Their most recent film, The Golem, supernatural horror film based on the jewish legend of the same name, just had its North American premiere at Screamfest in Los Angeles and release on Netflix. The Paz Brothers, as they are known, have just finished working on Plan A, a sci-fi Holocaust-revenge feature, inspired by the true story of a group of about fifty survivors who in 1945, sought to kill german in revenge for the murdered of million jews during the Holocaust.