When a terrorist is arrested and "roughly" interrogated in Israel, he lies about his first bombing location and the bomb goes off. To prevent the next attack, a team of scientists is confidentially charged to try a new secret method of interrogatory developed by a neurotech research program of the army: a mind reading device. How far can you go to get 
an information that could save thousand of lives ? And what happens when you look into you enemy's mind ?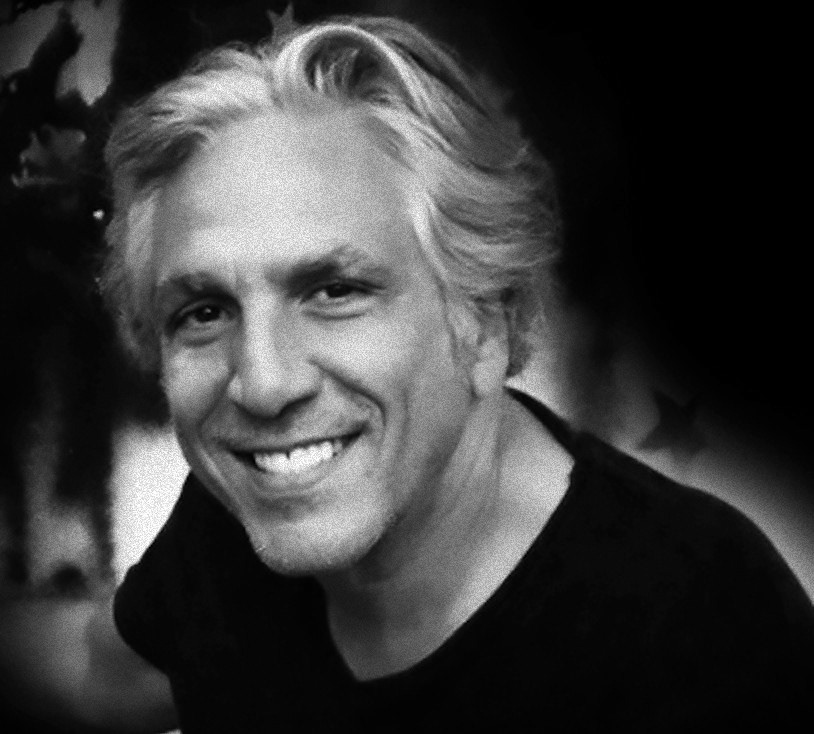 Producer of most Vincent Cassel's movie, he produced ''As You Want Me'', ''Doberman'' and "Pleasure And Its Little Inconveniences" the second featured film of Nicolas Boukhrief. After these successes, Jacques Ouaniche produced ''L'Esquive'', Abdellatif Kechiche's first movie for which he will receive five French Academy Ceasars Awards. 
After producing ''Madame Edouard'', 
"3 Petites Filles" and Djihad, Jacques Ouaniche imagine in 2008 the series "Maison Close". Endorsed by Canal+ as its first original series, Maison Close, despite being almost forbidden for people under the age of 16, is a huge audience success. And Canal+ then ordered a second season to Jacques Ouaniche as writer and a co-director.