What would happen if Israel government decided to end the Palestinians prisoners exchange policy by sending back in secret duplicated versions of abducted or killed soldiers to their families.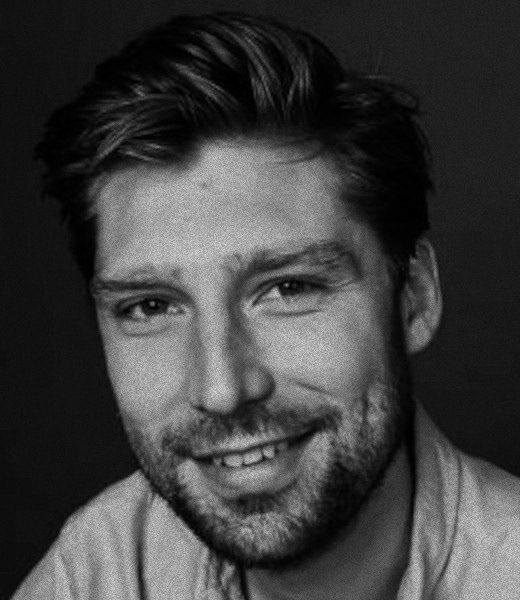 Daniel Sawka earned his MFA in Directing at the AFI Conservatory in Los Angeles, where he wrote and directed his thesis short-film ICEBOX. The short-film went on to be shortlisted for the 2018 Academy Awards, won the Grand Jury Award at AFI Fest. HBO acquired Daniel's debut feature ICEBOX for worldwide in what ended up being one of the largest acquisitions out of TIFF and premiered on HBO on Dec. 7 and has amassed over 4 million unique views.
ICEBOX was selected as the winner of the 2018 Cinema Without Borders Award, was nominated for a Critics Choice Award, won the 2019 NAMIC Vision Award and currently has 100% on Rotten Tomatoes.